Visit our studio for a private shopping appointment.
We would love to host you.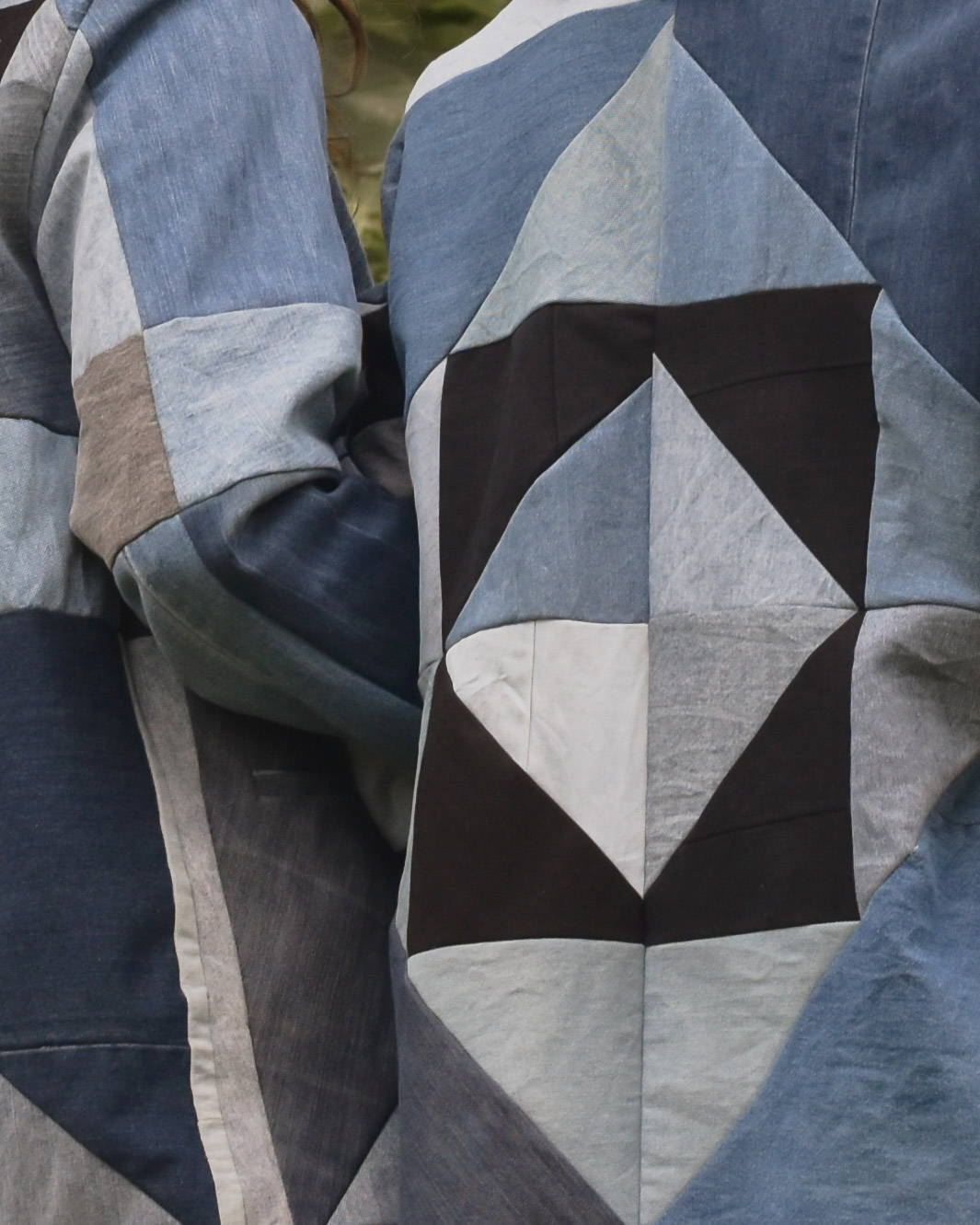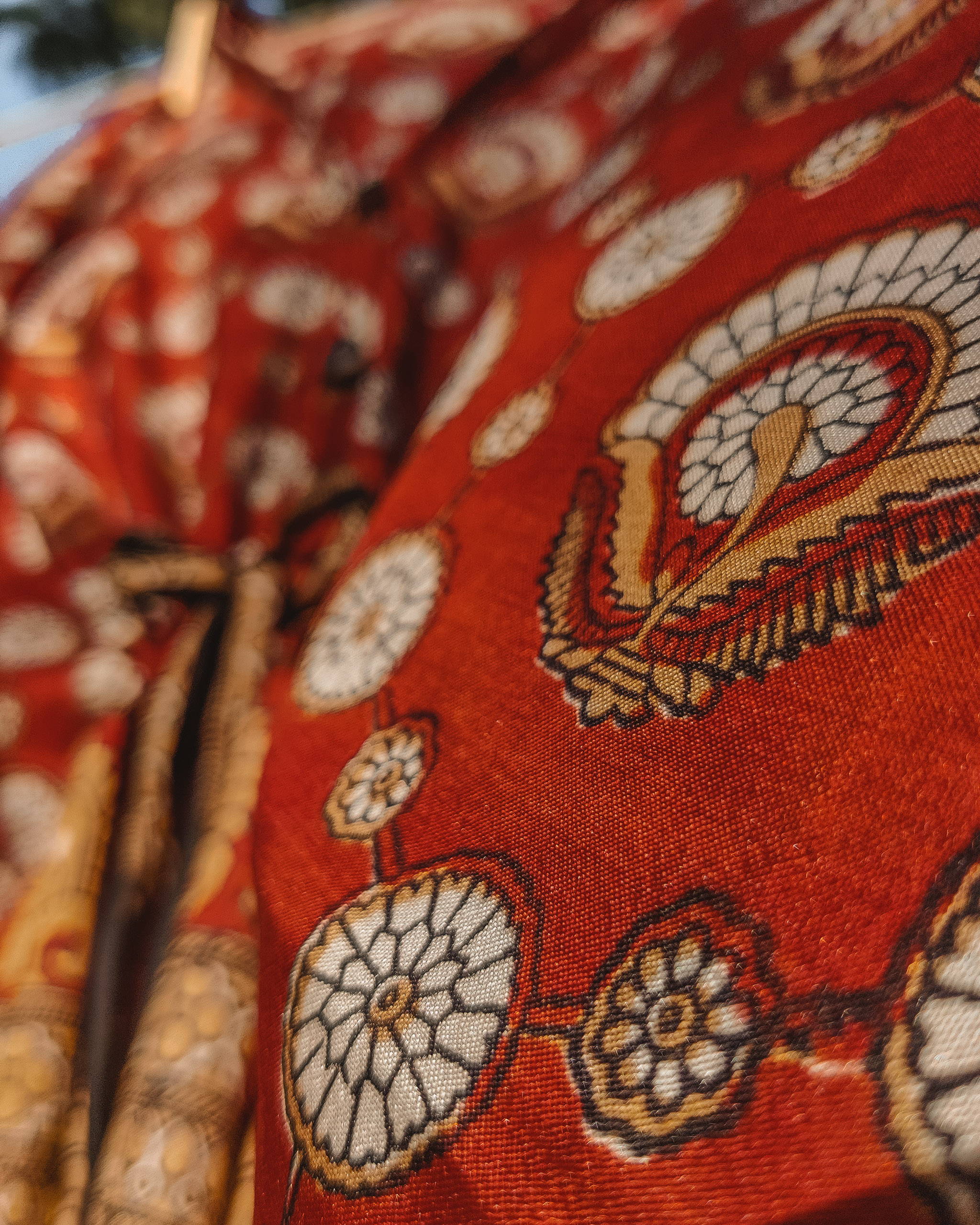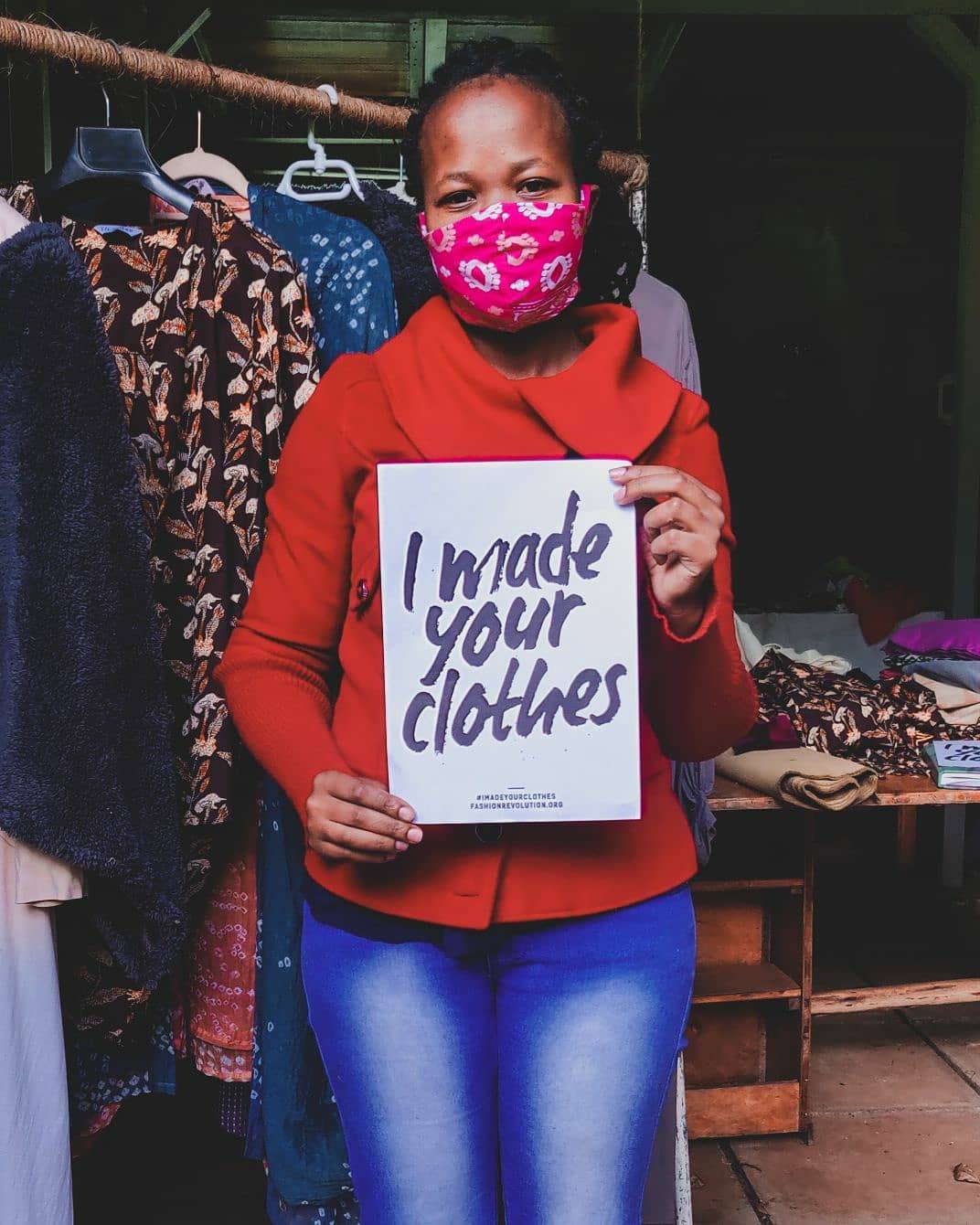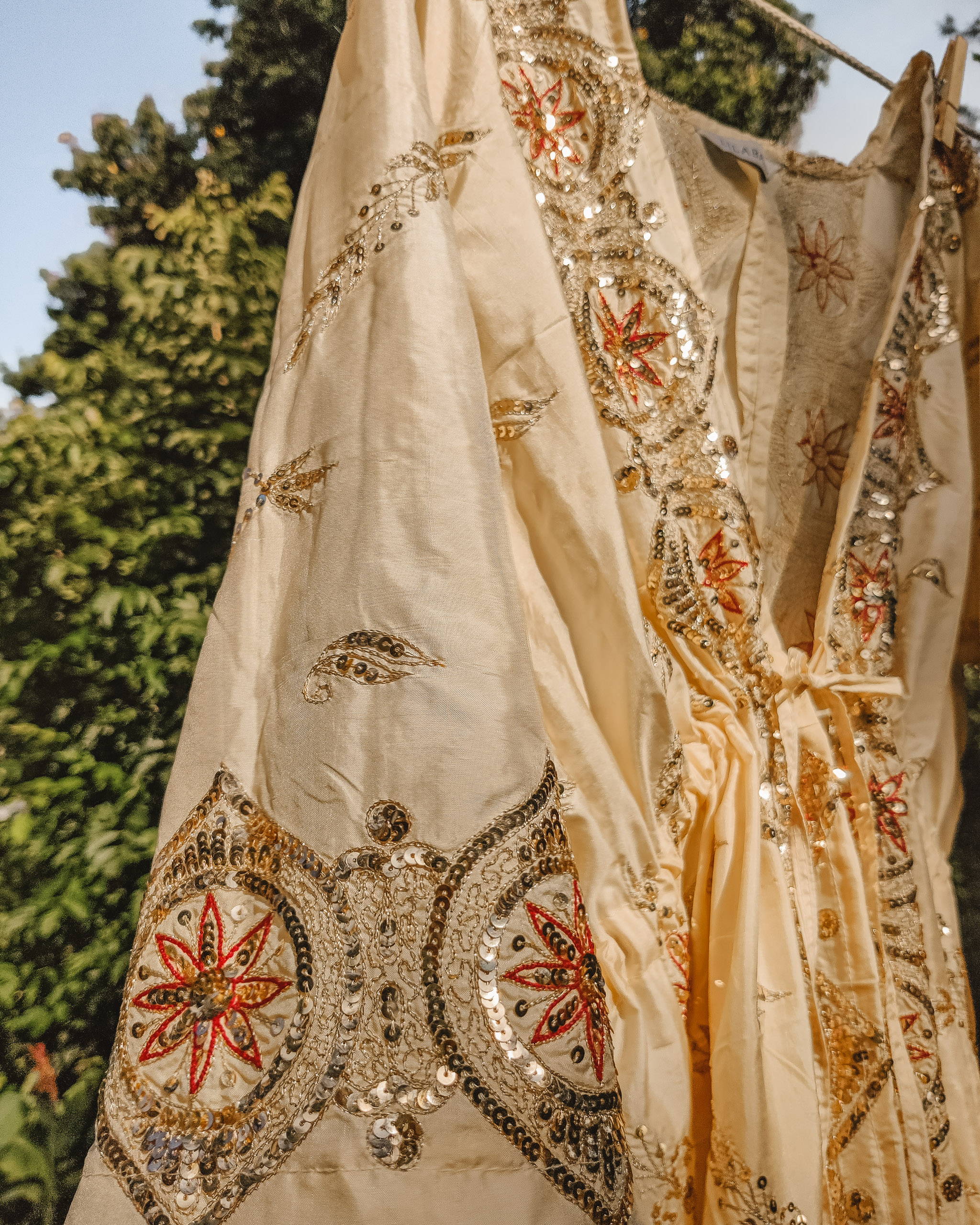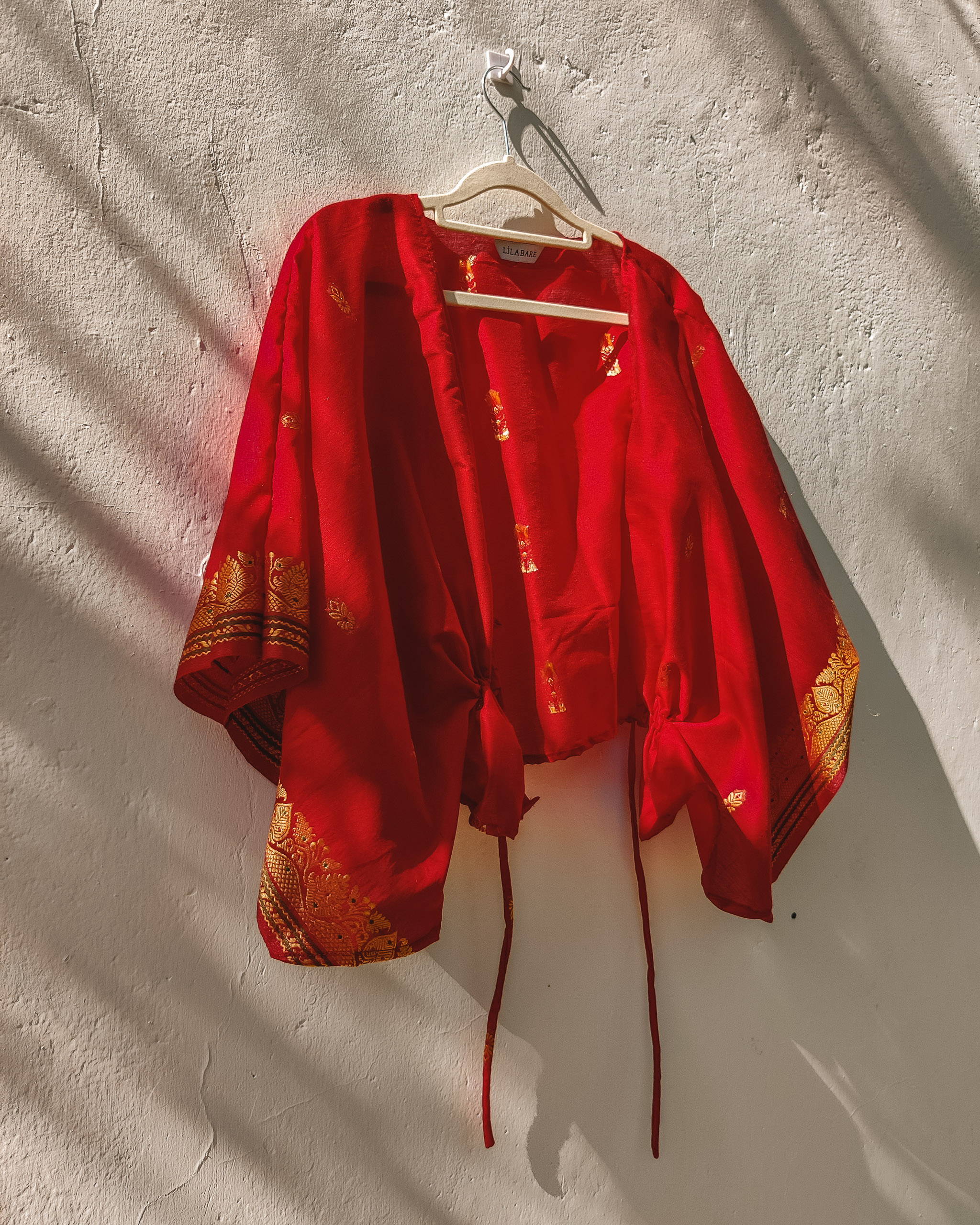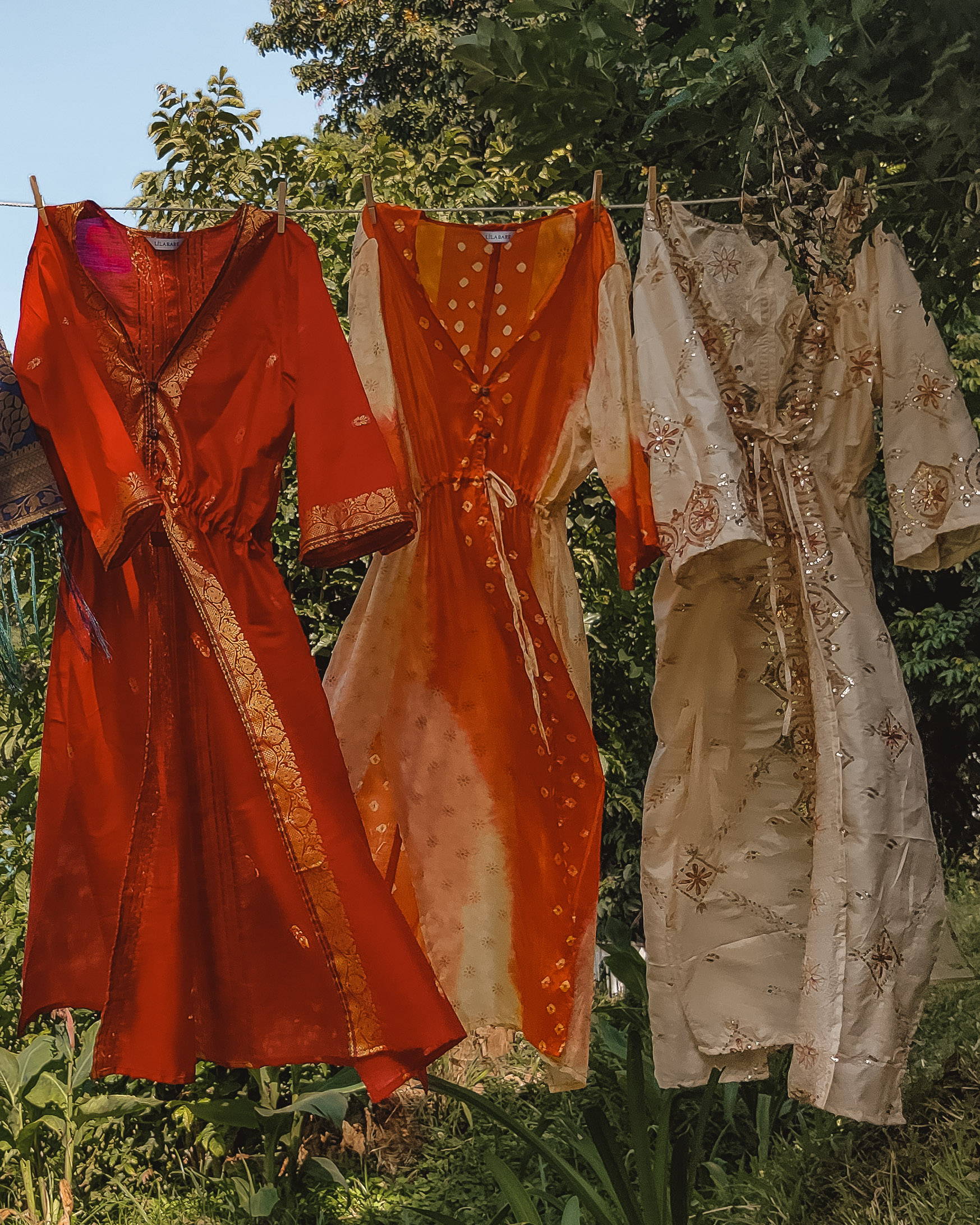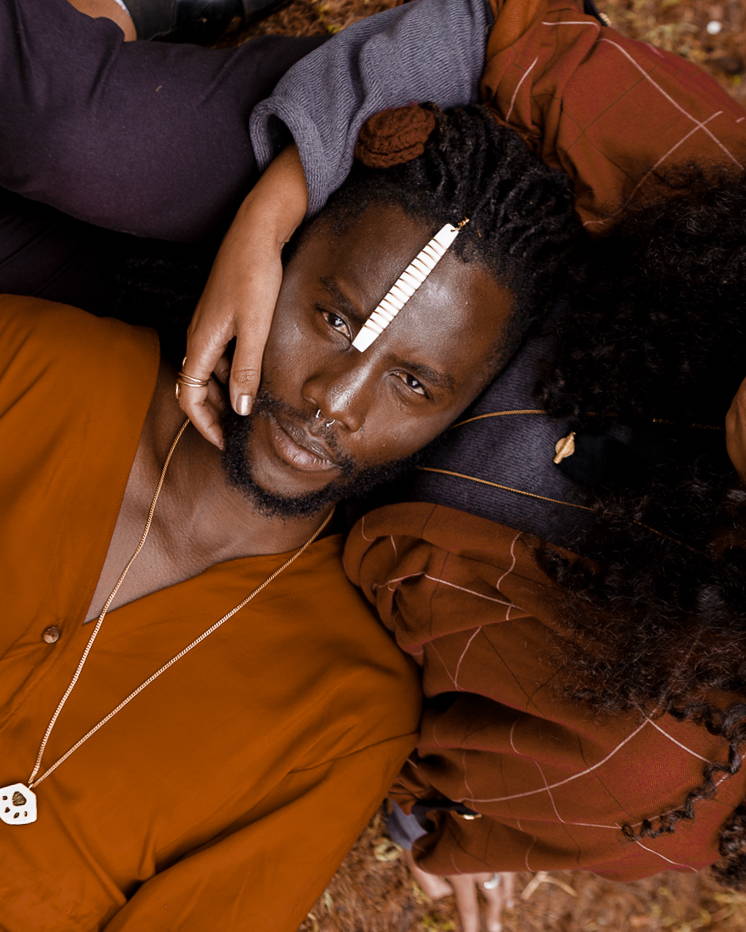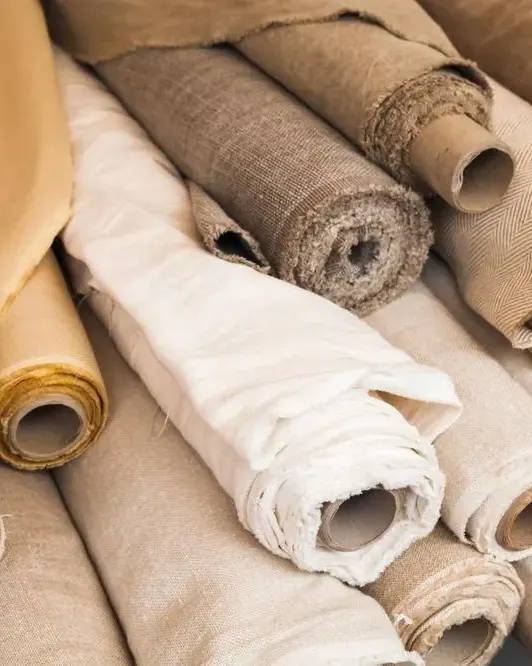 Lila (n.) The outcome of creative play
Origin: Sanskrit
Bare (n.) free, natural, naked
Origin: Dutch
LilaBare was founded in 2017 in Kenya. We use recycled & handcrafted materials to create versatile designs for the mindful individual. Inspired by the heritage from which our fabric is crafted, LilaBare celebrates each of our individuality as well as the planet. We create clothing to introduce a more expansive narrative around inclusivity, art gender and body image, using artisanal traditions of the ancient world. Our core designs are trans-seasonal, gender & size inclusive whilst being size adjustable and comfortable. The styles are designed to be worn throughout the day and year, regardless of season or occasion.