MADE FOR THE MINDFUL
"Lila" is a Sanskrit world meaning 'the outcome of creative play', and "bare" 'raw, in its natural state': these are the founding pillars from which we create our clothing designs.
We design clothing that celebrates social diversity, and embrace each individual as they are. Your personal style knows no gender or sexuality, rather, what makes you feel good: and your clothing should reflect just that.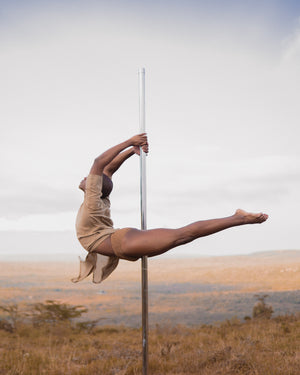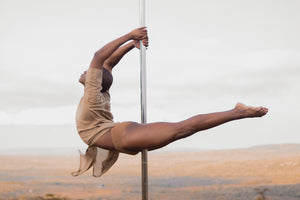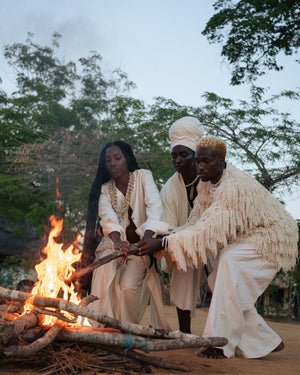 LILABARE MANTRA
Our Creative Director Ria Ana Sejpal narrates our fashion film, the theme of whist describes our philosophy...
"In this moment, we recognize the power our Mother Earth gives us... We honour our duty in caring for her, with respect and love, in the knowledge that to care for her is to care for ourselves.

We celebrate & empower every living entity that goes into making purposeful creations.

Today, like every day, we give our gratitude to our Mother Earth".
WATCH THE FASHION FILM
FROM THE DESIGNER:
"I love to create fashion that emancipates the wearers of my designs from societal labels, in favour of personal expression without limitation.
The designs are made to liberate feelings from inhibiting circumstances and narratives that relate to gender, sexuality & personal identity. You are meant to feel powerful and free to be your authentic self when you wear my designs"