10% of our sales are being donated to COVID19 relief in Kenya
Feeling chic at home has never been so comfortable. #stayhome with these luxe lounge essentials.
10% of our sales are being donated to vulnerable communities' food relief in Kenya.
All our off-cut material from this range, and more, are being made into cloth masks for local communities
10% of our global sales are being donated a relief fund for vulnerable people who live on daily incomes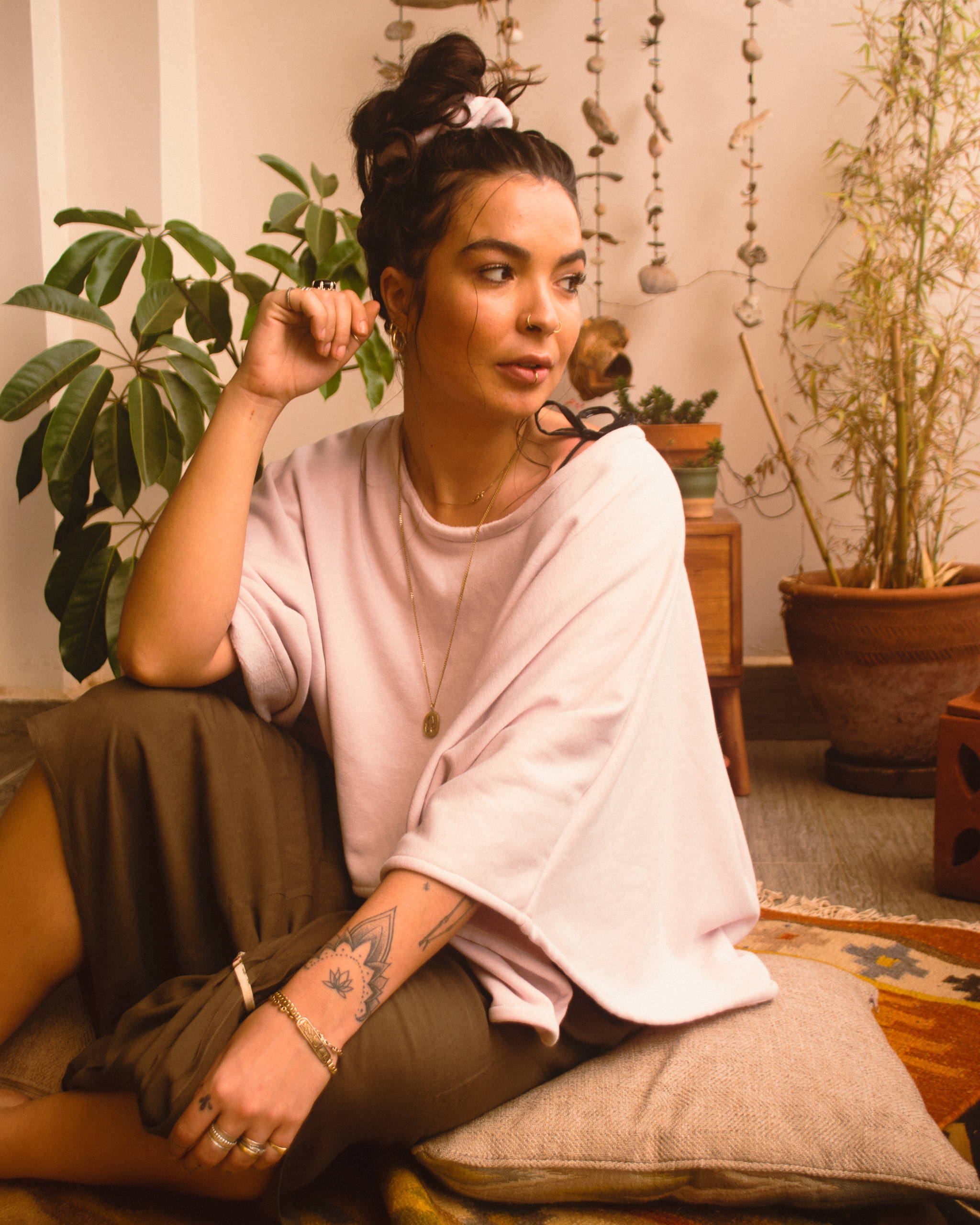 Stay home with these lounge essentials.
Discover our lounge, work and play approved edit of our signature styles.
10% of all sales are being donated to food relief for vulnerable people in Kenya
These cloth face masks come in a 2 pack. Made from our in-house excess; reusable & rewashable. Comes with a filter insert pocket to add a filter if you like. Please note these are not N95 or medical masks. Use in combination with physical distancing and frequent hand sanitization.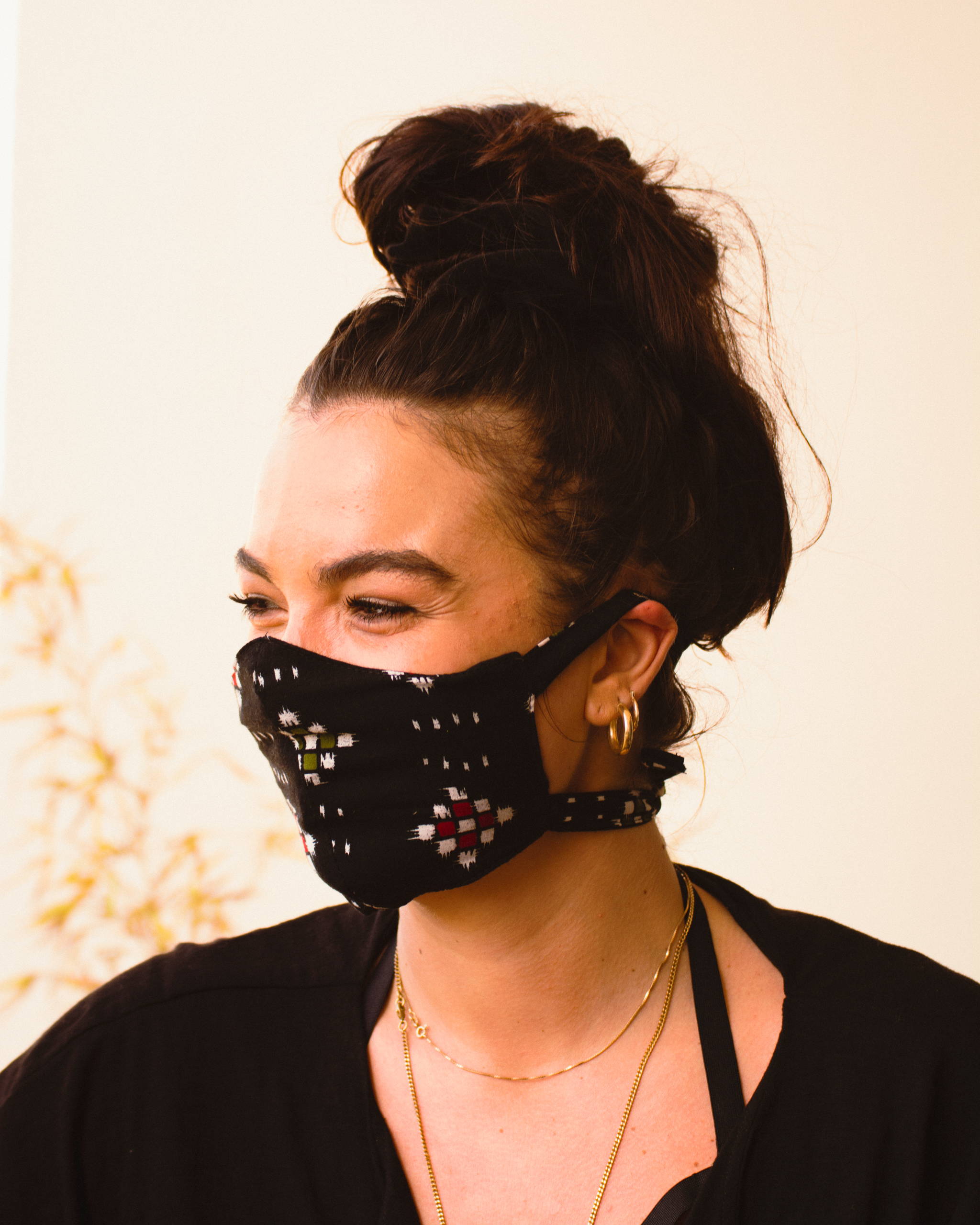 It's a strange time we live in; uncertain, weird, even scary. Subscribe to our mailing list for weekly feel good updates with recipes, poems, playlists and more for a bit of calm in the midst of this storm.
Welcome to the community!
This field is required
This field is required