Cloth Masks
10% of these cloth face masks are being donated to those who must travel to work in Kenya.
supporting local farmers...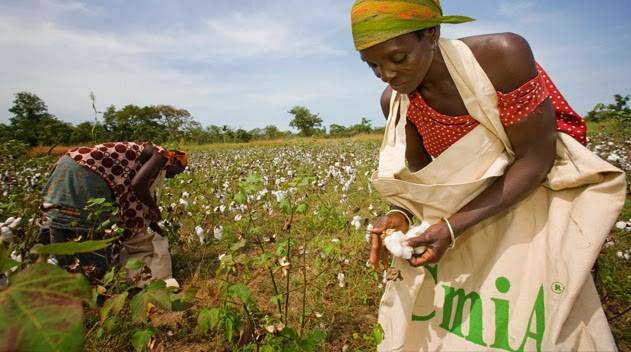 The current situation we are facing impacts every member of the global community. We are making masks with two layers to maximise its effectiveness, one of which is Cotton Made in Africa fabric. Grown within the East African region, this cotton initiative's aim is to support local farmers and ensure they are paid fairly for their hard work.
Image courtesy of Scanty Gela and Cotton Made in Africa
...and artisanal made cotton
The other layer of our masks are made using the same hand-block printed premium cotton that features in our clothing collection...sourced directly from the family who makes them.
It is crucial to work directly with handcraft artisans and share their craft with the world. We want to see them thrive for generations to come.
This was our ethos before the virus, and it will be forever after.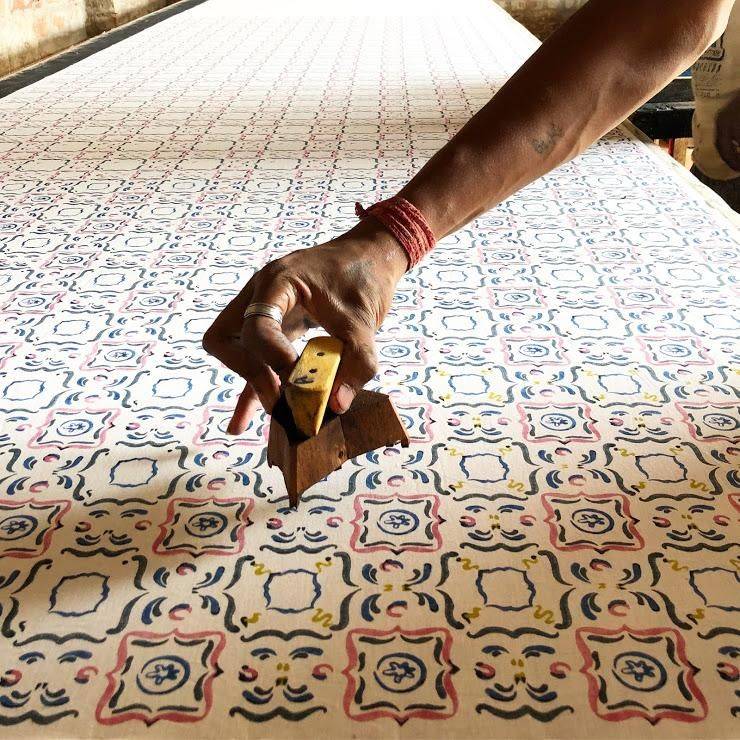 Image courtesy of Daydress UK